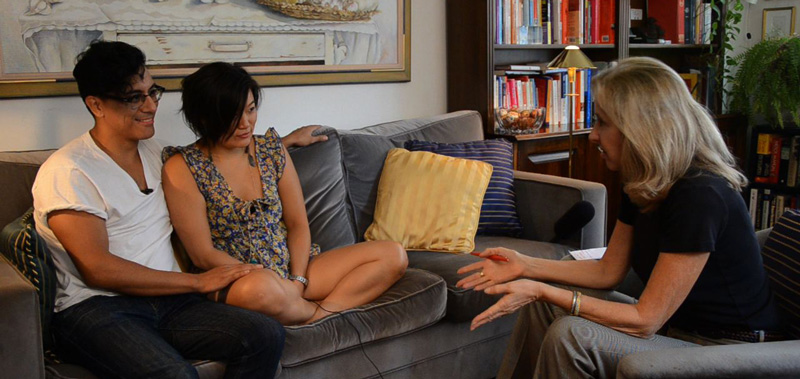 Hi.  We're happy you want to try this special quiz.  Helen Fisher devised it to test ten different aspects of love and romance:
1. Emotional Arousal.  2. Anxiety.  3. Closeness.  4. Positive Illusions.  5. Motivation.  6. Obsession.  7. Sex.  8.  Falling in love is involuntary.  9. Romantic interest in others. 10. Frustration Attraction.
When you take this quiz, it's fun to learn about yourself and about love.  At the end of the quiz, we give you feedback based on your score for each of the ten aspects.  Enjoy!